Because accounting shouldn't be taxing
Sullivan Strategic is a boutique tax & accounting firm founded by John P Sullivan, CPA/ABV, CVA.
Looking for the Client Portal?
We specialize in
Strategic business & tax planning | Individual income tax preparation | Business valuation
 Mergers & acquisitions | Financial reporting in conformity with generally accepted accounting principles (GAAP)
Our firm is enrolled in the AICPA's Peer Review Program, whereby our quality control standards are reviewed by another CPA firm for compliance on a triennial basis. Our most recent report received the highest reading.
Click here to read the report.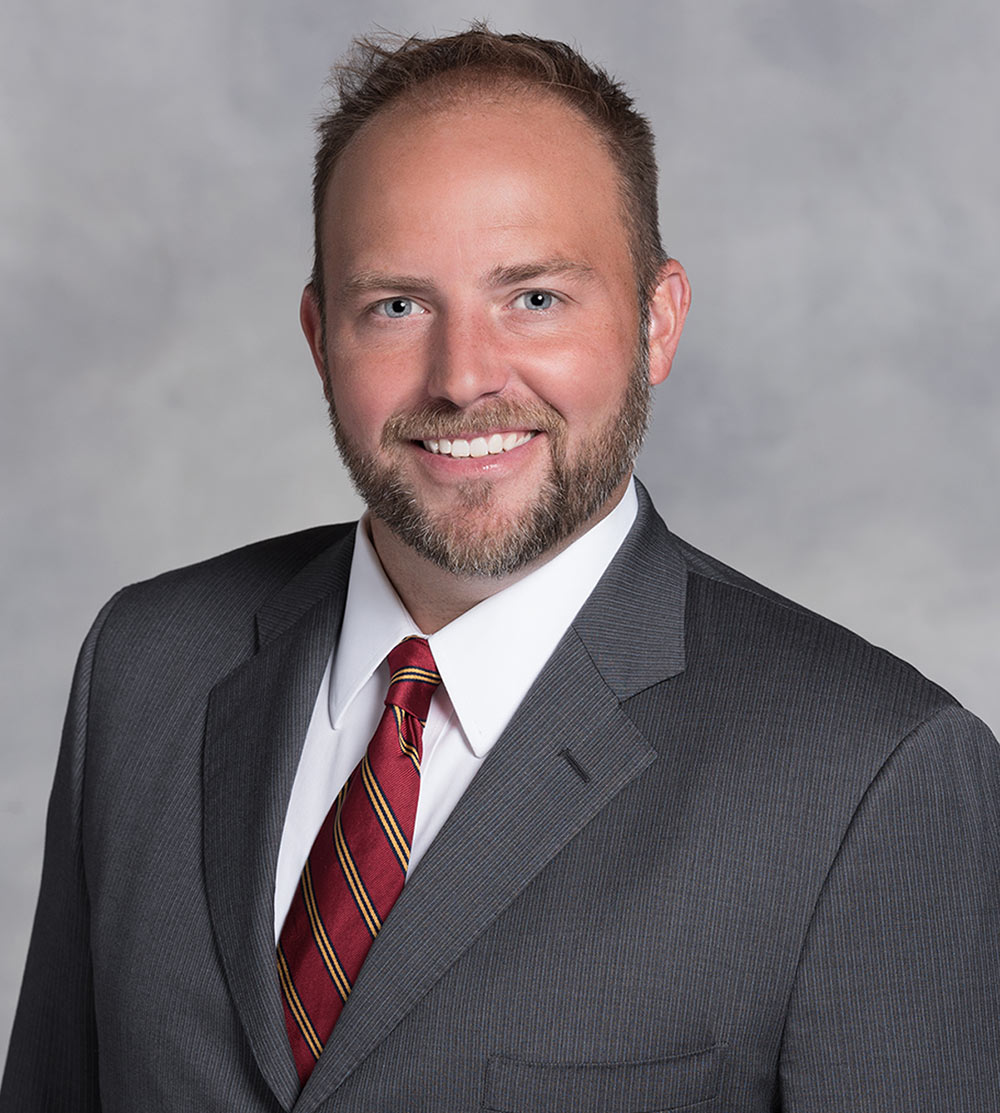 Our mission is for you to succeed.
We advise "Main Street" clients to help them succeed in today's competitive and highly regulated marketplace. We are a CPA Industry Practice Winner in SmartCEO's CPA & ESQ Awards!
Read what our clients have to say
As a small business owner I highly recommend John P Sullivan as a Certified Public Accountant. In my 25 years of business with other accounting firms, Mr. Sullivan has been my most pro-active and knowledgeable CPA. He has provided my dental practice with cost saving advice, timely filings, and excellent service at a reasonable price. I would describe John as dependable, extremely trustworthy and up to date in current financial and accounting trends. He is always accessible, listens attentively to my concerns and answers my questions methodically and in scrupulous detail. John provides me with the "peace of mind" that my office finances and taxes are being handled with the utmost precision and respect.
Sharon M. Verdinelli, D.M.D, Family Dentistry of Mantua, NJ
John Sullivan and I first worked together in 2008 on an executive leadership committee to launch a new brand for a national direct-response television advertising company. After witnessing John's keen insight for financial performance metrics, we hired him as our CPA to handle our tax and accounting matters for our growing business. As an entrepreneur, I appreciate the dedicated attention John and his team give my business
Jamie Bright Forman, President of Your Media Coach, LLC
John is one of the most trustworthy people I've ever met. He has tons of energy and is extremely intelligent and inquisitive. From analyzing the past to projecting the future, to interpreting today's financial position, John makes sense of the numbers and provides solid information from which an entire organization can plan and prosper.
Steven Lever, Vice President of Eastern Surplus & Equipment Co.
John has a rare combination of finance expertise and operational knowledge. This makes his contribution more valuable than an accountant's who lacks an appreciation for how the numbers on paper translate into the physical reality of the business. Great find!
John Katrina, Owner, Katrina Consulting
John Sullivan has been guiding my small business for the last 9 years. His insight into the accounting world has made my life so much easier. John is everything I look for in an accountant. He is very organized, extremely knowledgeable and always a quick phone call away. He makes time for his clients and always follows through with every detail until completion. He is not only insightful about his work but he is also very personable. Unlike most people, I actually enjoy when tax time comes around each year. John reminds me that if you are passionate about your work, you will never have to work a day in your life!
Pilar Prassas, Global Head of AdOps at Thomson Reuters

Certified Public Accountants & Consultants
The Koi fish-inspired logo represents prosperity and calm–the outcomes we work to achieve on behalf of our clients day in and day out.
Company History
------------------------
Sullivan Strategic is a boutique tax & accounting firm founded by John P Sullivan, CPA/ABV, CVA. Our firm specializes in tax, financial reporting (GAAP), business valuation, and advisory to entrepreneurs in the greater Philadelphia region and beyond. Our clients' needs are of the utmost importance. Our mission is for you to succeed.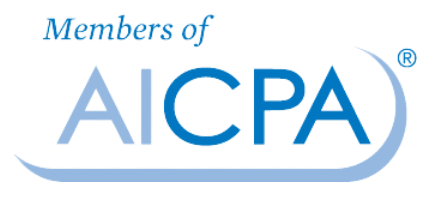 Contact Information
------------------------
Laurel Oak Corporate Center
1000 Haddonfield-Berlin Road, Suite 206
Voorhees, NJ 08043
Phone number: 856-782-0098
Fax number: 856-782-7383
Email: [email protected]
Copyright © 2022 Sullivan Strategic
All Rights Reserved